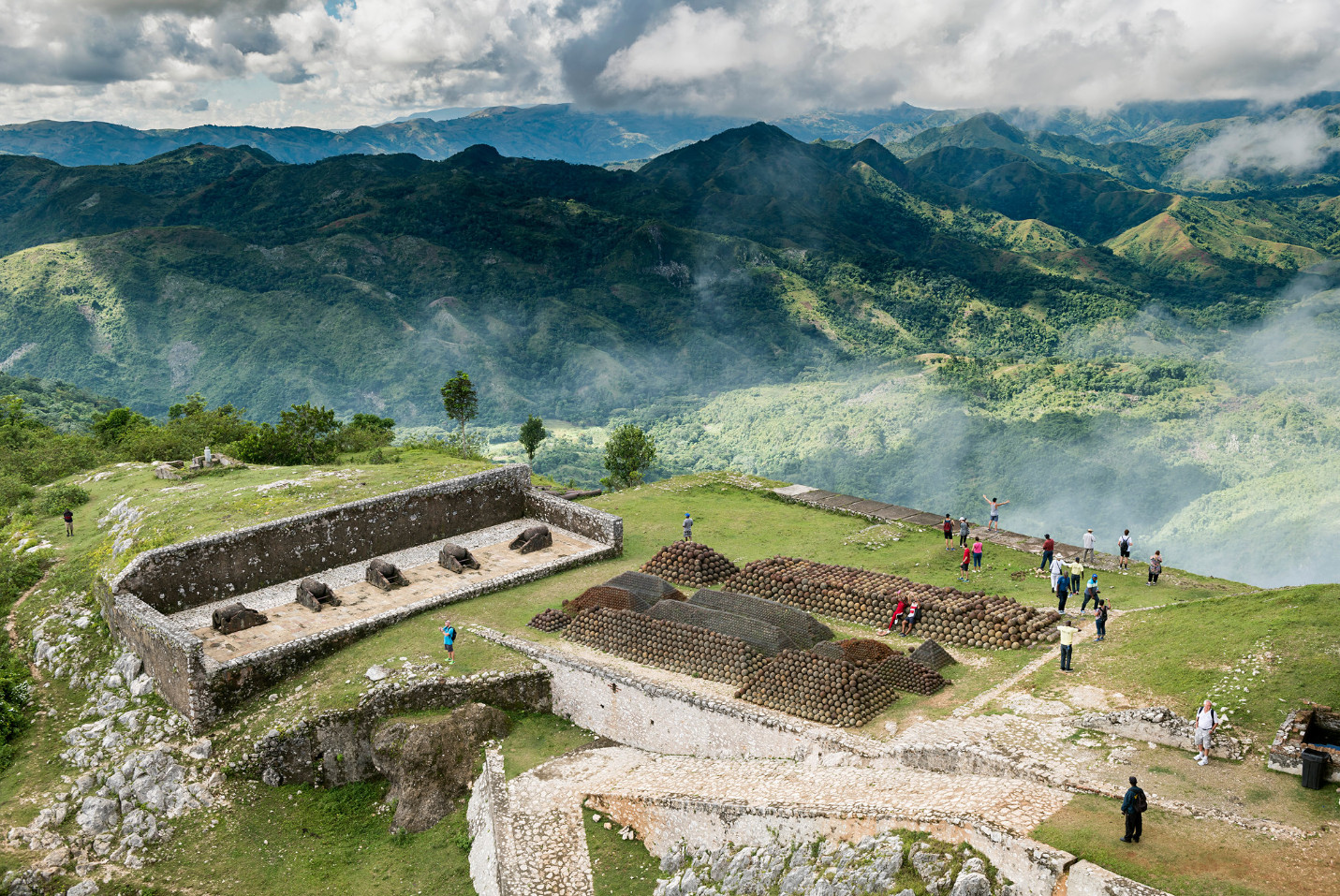 Are you a newcomer to Haiti looking to have a great time on this tropical island in the Caribbean? You're welcome, then! While our beautiful island has many things to offer, there are several tips we'd like to give you. They'll make your stay here more enjoyable, and you'll understand why some things are the way they are. Hopefully, you'll alleviate your confusion and bring you to a new understanding of Haiti!
Respect the People's Privacy
It's customary to take as many pictures as possible when visiting a new place, but Haiti is a bit different. While taking pictures of the environment is fine, it's not recommended to take photos of the locals without their permission. Instead, try building a connection with them before asking them for a picture.
Haitians focus on making themselves look presentable for social events or when taking pictures. Most don't like being captured on film while in their work clothes when they don't look as presentable. Plus, no one would like to be photographed without their knowledge or permission.
Practice Basic Travel Safety
Haiti is generally safe and secure, with nothing to worry about, for the most part. However, you should remain aware of your surroundings and practice basic travel safety when alone. Traveling alone at night in less public places is not advised because you might come across muggers.
If you've befriended some of the locals, then you're already safer than you know. Ask them where it's safe to travel and what areas you should be more careful about. They'll give you a general rundown of the city and warn you about any dangerous places. But like we said, Haiti is mostly safe, especially if you stick to public places.
You'll never appreciate a greeting more until you greet a Haitian person in Haiti. The locals enjoy foreigners who try to learn their language, even if it's just a simple "Bonjou!" You'll notice a sudden change of demeanor from your interlocutor. They'll become more receptive to your requests and
crack a smile.
Kindness and respect are incredibly important here in Haiti, and you'll find yourself perplexed by how easy it is to talk to locals once you learn a few Haitian greeting words. While many of the locals are quite receptive to tourists, some may not be welcoming at first. But one simple greeting will open their hearts and change their attitude immediately.
Bring Dollars to Haiti
US dollars are gre
f you're wondering what currency works in Haiti. The locals are used to dollars from so many tourists who have visited the country over the years. You can also opt for the local gourdes currency but remember – you can't exchange them for dollars. We recommend converting dollars to gourdes if and when you need it.
Otherwise, you'll be left with a lot of gourdes and no way to spend them. Perhaps on your next trip to Haiti, eh? We also recommend you only bring cash with you. There are ATMs, so you can safely withdraw money when you need it. However, most merchants will not accept credit cards. Only the biggest stores may do that.
Dress for Warm, Cool Weather
Bring cool and comfortable clothing for your adventures in our beautiful country! Haiti is a tropical island, so you should prepare for warm weather. However, you should probably bring a few elegant outfits for the konpa parties during the nights out in the city. Haitians like to dress up elegantly for these events, so you'd do better to follow suit if you want to mingle.
That's about it. We hope you've learned a lot of useful things about your trip to Haiti!