Residence Royale Hotel in Okap Haiti ranks among the best accommodation destinations, located in one of the most unique touristic places in the world: Cap-Haitien. It is here where you will live some of the best moments of your life, whether you're alone, with someone you love, or even your entire family. You can contact us at +509 2230-1316 or +509 3445 4545 for a fast reservation or use our online platform!
Reach out to us and prepare yourself for an unparalleled traveling experience. Our hotel offers: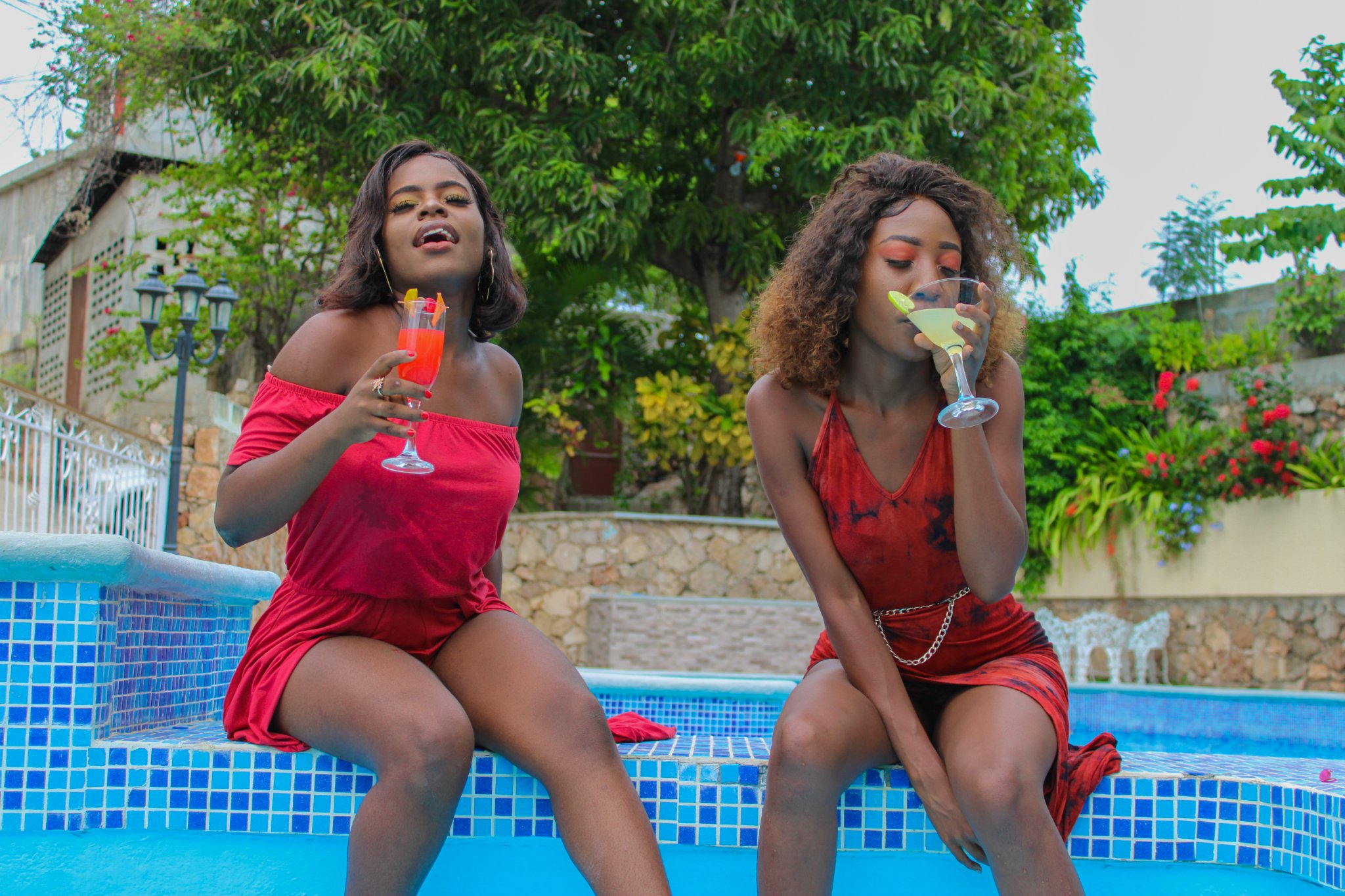 The Best Food in Haiti
Our cooks specialize in several international cuisines, including French and American. Whether you prefer pure or mixed dishes, our professionals are ready to serve. Everything is created with the utmost attention to quality, freshness, and taste to provide you with a unique culinary experience. Nothing beats the thrill of enjoying a savory exotic dish in shade, near a sea-blue pool.
And if our hotel's cuisine isn't enough for your uncontained love for food, you can always experiment with the local restaurants and eating places. These will provide you with an opportunity to experience even more variety for a full Haitian experience. Aside from ready-to-eat meals, we also offer standard meal plans, including breakfast, brunch, lunch, and dinner, all decorated with tasty cocktails and drinks.
Luxurious Amenities and Services
Our mantra is that we don't need to be a 5-star hotel to offer 5-star services. And that's exactly what you'll get – 5-star amenities and services to provide you with a comfortable and easy stay. Here are just some of the things to expect:
Impeccable and personalized housing conditions
We include here suite rooms, deluxe queen rooms, and deluxe double rooms. You can choose the option that fits your situation the best.
Walk around our garden and terrace, visit the bar when thirsty or in need of a treat, and take a relaxing bath in our cool pool. We have something for every moment of your day.
Comprehensive and professional services
This includes laundry, daily housekeeping, room service, airport pick-up and pick-off services, shuttle services, concierge services and much more. We strive to cover all of your needs so that you can enjoy your vacation free of worries and stress.
Part of why you want to visit Haiti is to enjoy the state's culture and vibe. Residence Royale Hotel is located in the heart of Cap-Haitien, providing fast access to historical and cultural sights. Danthor's Cauldron Apothecary, the Heros of Vertieres, and the Cathedrale Notre Dame de Cap Haitien are just several examples.
It also doesn't hurt that the surrounding views are gorgeous, making for the perfect material for an unforgettable photo album. If you want exoticism and beauty, few places in the world beat Cap Haitien.
An Experience Unlike Any Other
You want to experience Haiti's vibe and magic, so you've started making traveling plans. Allow us to lend you a helping hand. Our place serves as the ideal gateway into some of Haiti's most exhilarating regions. If you're ready to embark on an unforgettable touristic experience, contact our team and we'll take it from there.
Cap Haitien ranks as one of the most beautiful places in the world and qualifies as an exotic oasis for tourists coming from all corners of the globe. And our hotel is in the heart of it all, offering impeccable services, world-class amenities, and a well-rounded and magical stay.
You can contact Residence Royale Hotel at +509 2230-1316 or +509 3445 4545 or check our online platform if you want to book a room or simply check our services and amenities. Don't waste any more time, make the call, and let's work together to bring your dreams to reality!