Is there a Caribbean escape calling your name? Do you daydream of breathtaking beaches, world-class cuisine, and a cultural mosaic that entices the senses? Your dreams can become a reality at the Residence Royale Hotel in Cap-Haitien, Haiti.
Offering top-tier amenities, tantalizing gastronomic experiences, and extraordinary hospitality, this is a destination designed to etch unforgettable memories. To start your journey towards an extraordinary holiday, dial +509 2230-1316 or +509 3445 4545 and secure your reservation at the Residence Royale Hotel. Alternatively, you can book a room online!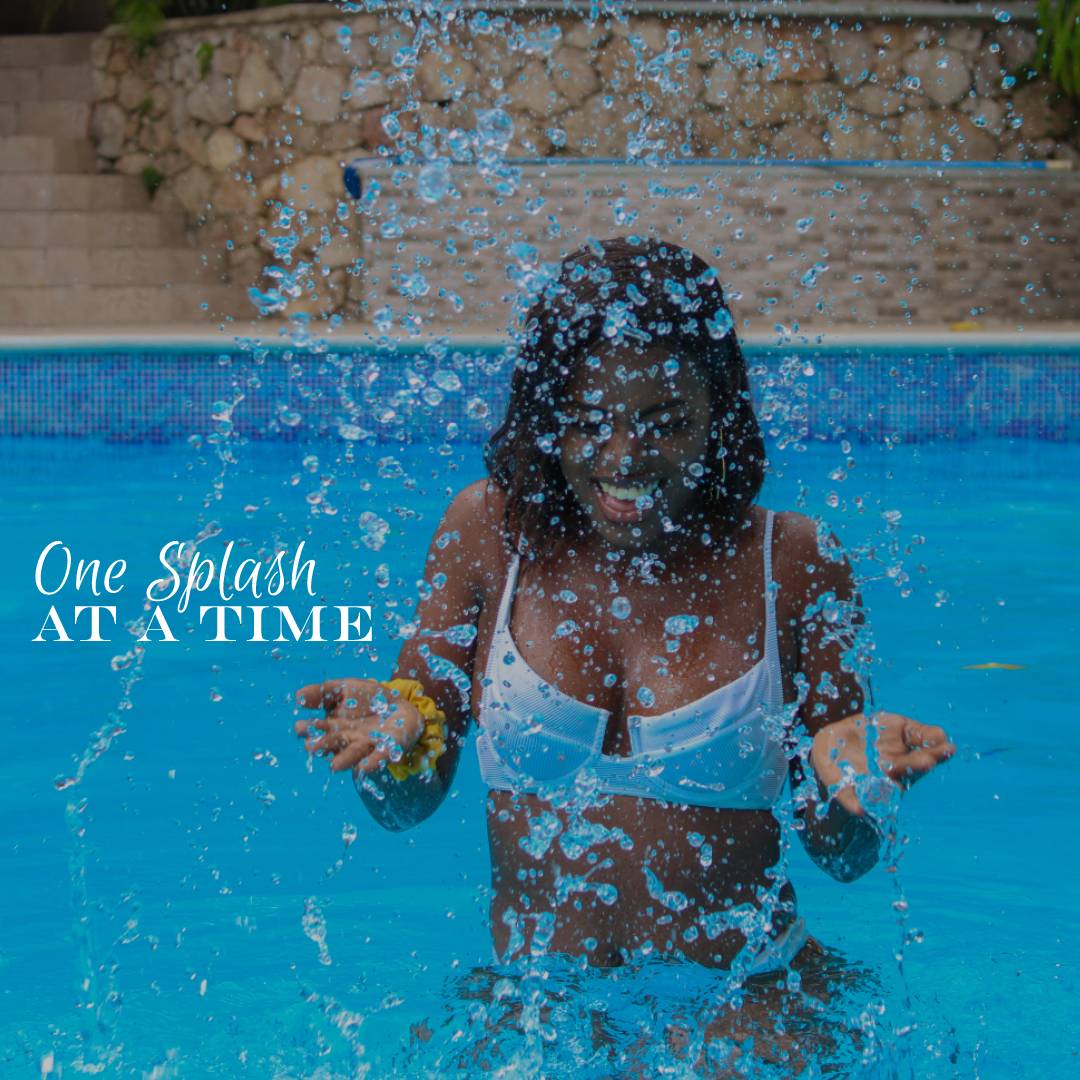 Immerse in Extravagant Comfort
At Residence Royale Hotel, we understand the essence of vacations – it's all about relaxation and experiencing bliss. Our spacious, elegant rooms have been meticulously designed to deliver comfort at every level, encapsulating the spirit of luxury. To ensure that our guests never want for home comforts, we offer modern amenities like fast Wi-Fi, effective air conditioning, and private bathrooms.
The 24-hour front desk service is always there to assist you, and our concierge team can guide you through Cap-Haitien's hidden gems for an unforgettable traveling experience. Additionally, if you want to relax and take in the surroundings, our sun terrace is the ideal place to do it. In a word, we work hard to meet all of your needs and guarantee a smooth stay at our prestigious hotel.
Savor a World of Flavors
No trip to Haiti is complete without indulging in the country's unique, delicious, and diverse gastronomy. At our in-house restaurant, you'll experience a culinary spectacle that'll take you through the heart of Caribbean, American, and French cuisines. From the rich flavors of Cajun/Creole to the sizzling delights of our Grill/BBQ, our experienced chefs prepare an array of dishes that'll make you keep wanting for more.
To unwind and enjoy the tropical climate, our pool bar also serves refreshing cocktails for a plus of delight and dopamine. Our dining options are sure to tantalize your taste buds and leave you wanting more from sunup to sundown.
Seize the Day with our Prime Location
You can easily start your vacation without the hassle of a long commute thanks to our hotel's convenient location close to the Cap-Haitien airport. Furthermore, with the city's iconic landmarks such as the Citadel and the local palace just a stone's throw away, exploring Cap-Haitien is a breeze.
Want to see more of the city at your own pace? We've got you covered with our rent-a-car services. With Residence Royale Hotel as your home base, experiencing the best of Cap-Haitien is as effortless as it is enjoyable.
Indulge in a Plethora of Amenities
At the Residence Royale Hotel, we strive to provide guests with an exceptional and memorable experience in addition to a place to stay. Your comfort is our top priority when designing our extensive list of amenities, which also includes a year-round outdoor pool, a sun terrace, daily housekeeping, and laundry services.
Our shuttle service makes city navigation easy, and our family rooms offer the perfect space for everyone to relax. At the Residence Royale Hotel, we're committed to meeting your needs and exceeding your expectations.
Why Wait?
Why settle for the ordinary when the extraordinary awaits you at the Residence Royale Hotel? From your first step into our grand lobby to your heartfelt farewell, our dedicated team will strive to make your stay nothing short of unforgettable.
So, don't wait! Prepare for a trip that will provide you with tales to share and memories to treasure. To book your dream vacation at the Residence Royale Hotel, dial +509 2230-1316 or +509 3445 4545.