Step into the lap of luxury at the Residence Royale Hotel in Cap-Haitien, Haiti. Discover a world where grandeur and opulence are matched only by the warm, personalized service and the vibrant cultural experiences on offer.
By giving you access to one of Haiti's most distinctive sites, our team is ready to meet and surpass your expectations. Join me as we set out on this wonderful voyage! Call us at +509 2230-1316 or +509 3445 4545 to make a reservation. Or use our online booking platform!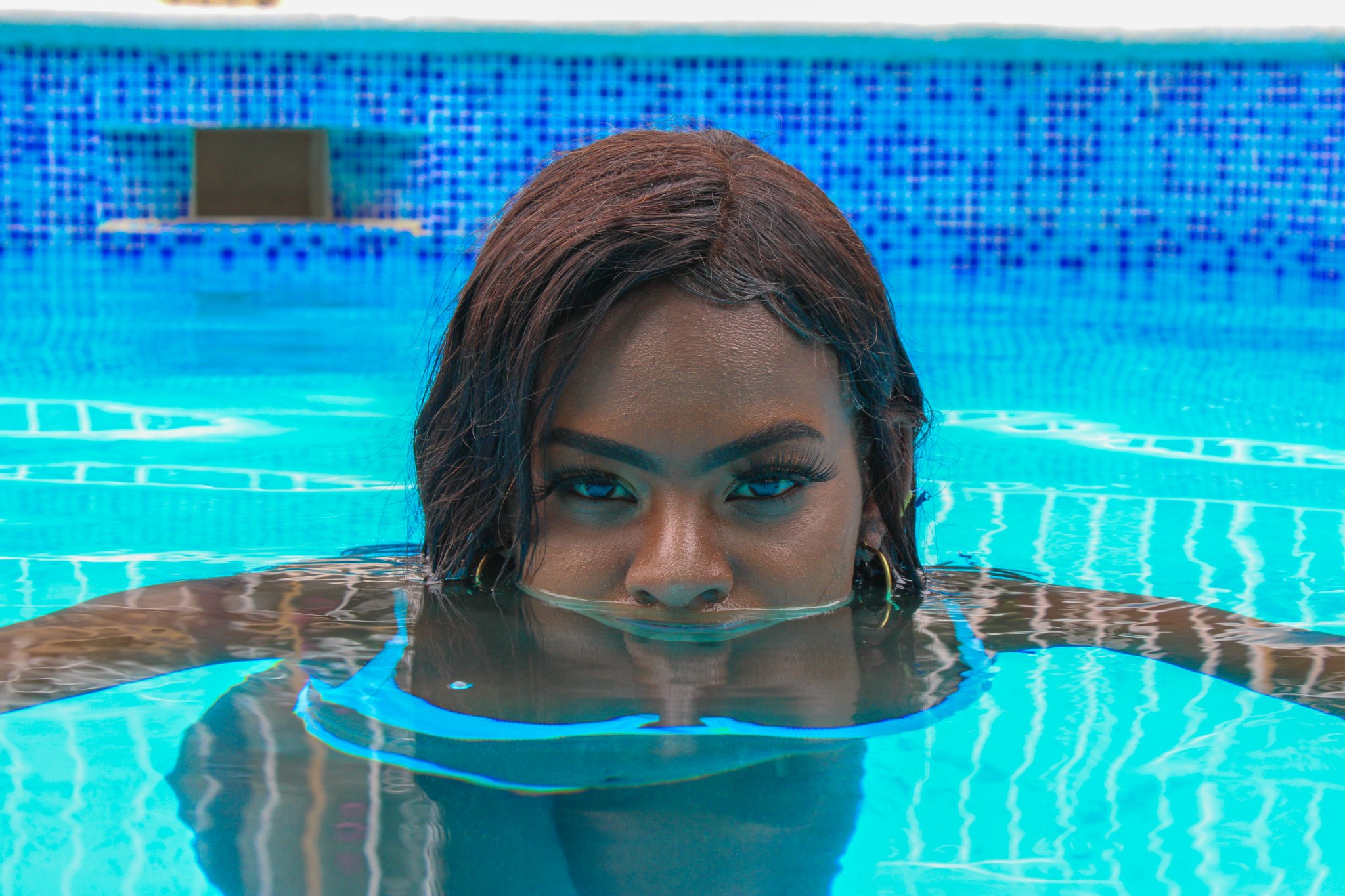 Living the Luxe Life
Every room at the Residence Royale Hotel is a testament to modern elegance, offering not just comfort but also a delightful visual experience. Unwind in our spacious and tastefully decorated accommodations, complete with free Wi-Fi, air conditioning, and a private bathroom that's the epitome of indulgence.
We've designed every aspect of your stay to reflect the high standards of the luxury you deserve. Whether you're looking for a Deluxe Queen, Deluxe Double, or a Suite, we have a wide range of options to accommodate your expectations. Everything coming with a plus of luxury, comfort, and a breathtaking view of the nearby mountainous area and the local city.
An Oasis of Relaxation
Step out onto your sun terrace and soak up the warm Haitian sunshine, or immerse yourself in our year-round swimming pool for an invigorating swim. Retreat to our garden where the lush greenery and tranquil surroundings offer the perfect setting for a peaceful morning meditation or a calm and relaxing afternoon stroll.
The Residence Royale Hotel is your own personal sanctuary away from home. In order for you to unwind, relax, and forget about everything, we want to provide you a well-earned respite from your high-pitch lifestyle. The only thing you'll discover here is a cutting-edge setting with delectable food, unusual amenities, and a good mood that will certainly accompany you home.
Indulge in Gastronomic Delights
Take your taste buds on an exciting journey with our diverse cuisine options. From authentic Caribbean flavors to classic French and American dishes, our restaurant has something for everyone. The grill and BBQ buffet are fan favorites, promising a dining experience that tantalizes your palate and leaves you craving for more.
Memorable Experiences at Every Turn
Our commitment to your convenience and comfort goes beyond providing superior accommodations and exquisite dining. We provide exclusive services such as private check-in and check-out, a tour desk to help you plan your local sightseeing, and a concierge service for personalized assistance.
Add to this our shuttle service, car hire, and airport shuttle, and you're set for a hassle-free holiday. We've thought of everything, so you don't have to.
For the Love of Community and Entertainment
Our shared lounge and TV area offer opportunities for mingling with fellow guests or enjoying your favorite shows in a cozy, communal setting. Furthermore, our family rooms ensure your entire family can be comfortably accommodated, making Residence Royale a perfect choice for family vacations.
And, if you're planning on holding private or professional events, our location can safely accommodate anything you have in mind. Conferences, parties, commemorations, or other professional events, our facilities are ready for all!
Get in Touch Today!
Residence Royale Hotel is not just about accommodation; it's about creating a holistic experience that indulges your senses, pampers you with luxury, and leaves you with memories to cherish.
To turn your dreams into reality, reach out to us at +509 2230-1316 or +509 3445 4545, and let us offer you a luxurious escape at the Residence Royale Hotel in Cap-Haitien, Haiti. Your royal treatment awaits you, so book a room online now.