There's an unspoken truth among tourists worldwide: the hotel you're staying at can make or break your traveling experience. This is where Residence Royale Hotel in Cap-Haitien comes in. Our team is prepared to provide you with an unparalleled experience via our professional staff, top amenities, and impeccable customer service.
You can contact our team at +509 2230 1316 or +509 3445 4545 or email us at residenceroyalehotel@gmail.com if you have any questions about our location, services, or amenities.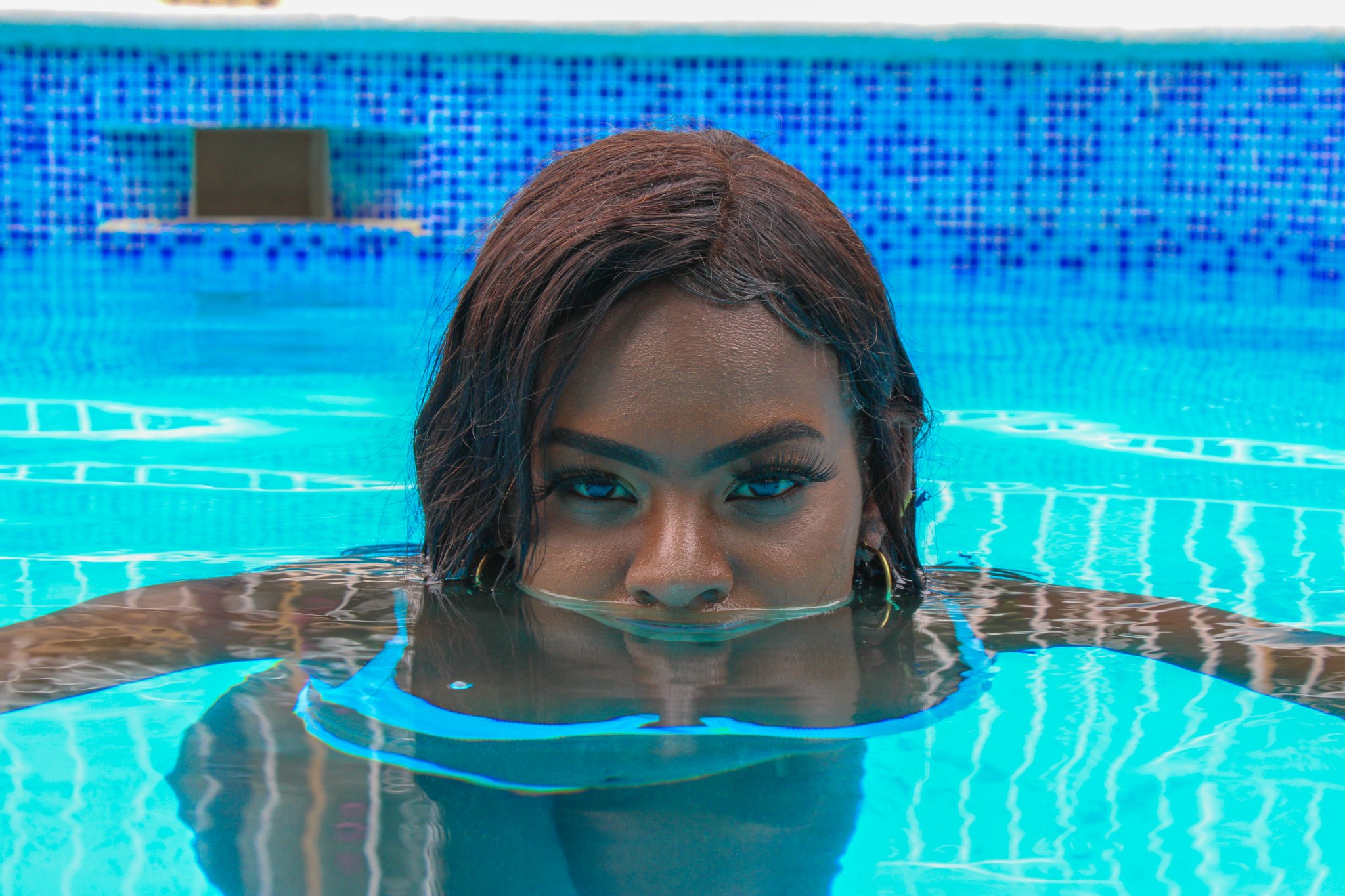 The Best Amenities You Could Wish For
If you're looking for the best amenities while on your Haitian trip, look no further. We offer a variety of services and amenities, such as:
Year-Round Swimming Pool – We know this is Haiti and you'll have the endless beach at your disposal. But nothing compares to the delight of sipping your ice-cold cocktail at next to our crystal-clear pool.
Impeccable Housing Conditions – Wi-fi, daily housekeeping, non-smoking rooms, concierge services, 24/7 air conditioning, you name it. Everything is set to boost your comfort and ensure a pleasurable and comfortable stay.
Customer-Oriented Services – We're talking about secure parking, shuttle services, family rooms, car hiring services, and a memorable garden with a cozy terrace on the side. Our goal is to keep you happy, comfy, and wanting for more.
If you're interested in our full list of services and amenities, check our website. You should get a pretty good idea of what we have to offer.
Test Our Unique Cuisine
Haiti has a lot to offer in terms of culinary experiences. Our hotel goes a step further and brings you a mix of local and international dishes to meet every taste and exceed all expectations. The meal plan is standard: breakfast, brunch, lunch and dinner. But the food itself is not.
Our diverse cuisine offers an interesting mix of Caribbean, international, and local dishes, including BBQ, grill, and a la carte. You're an American citizen looking for something that would hit close to home? Our chef will oblige. You want to try something new and opt for a Cajun or Creole experience? Same applies.
You should never forbid yourself the authentic Haitian culinary experience. You might not get it elsewhere!
Experience the True Haitian Experience!
Residence Royale Hotel is located in the heart of Haiti, where reality meets the Heavens. You are guaranteed to have the time of your life and our staff is ready to make your journey smoother. Cap-Haitien is a unique touristic destination with numerous memorable landmarks. These are imbued with historic and cultural significance, as is the case with the Citadel, Cathedral Notre-Dame of Cap-Haitien, Heros de Vertieres, or Cathedral square.
Whatever you choose to do during your stay, you're guaranteed not to waste your time. If you're interested in our services or wish to learn more about our amenities, reach out to us at +509 2230 1316 or +509 3445 4545. Our team is available around the clock for any questions or inquiries.