Did you know that one of the best ways to experience a culture is through its cuisine? Haiti is a country that prides itself on its rich culture and even more amazing cuisine. Residence Royale Hotel invites you to a top-tier culinary experience, with irresistible flavors and dishes that will make your vacation unforgettable. Our hotel is located in Cap-Haitien, in Okap.
Let your Haitian journey begin at our beautiful hotel! Call us at +509 2230-1316 or at +509 3445 4545 or book a room online. Now, let us talk more about our culinary delights and dining tips!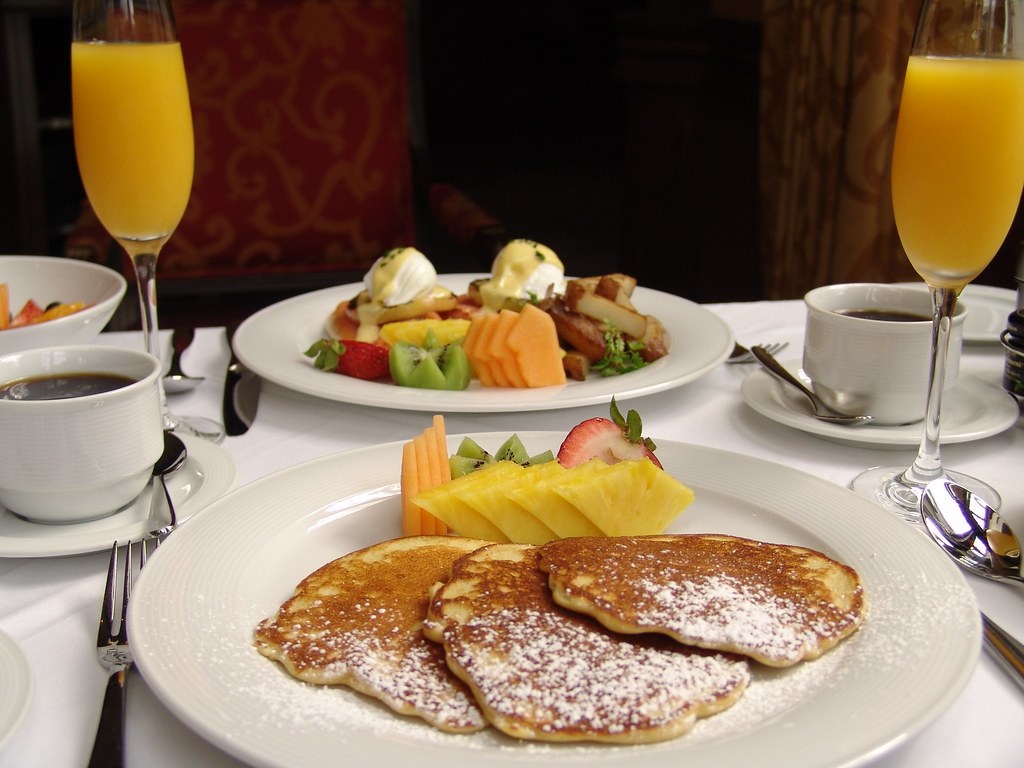 Savoring Haitian Cuisine
Haitian cuisine is a mixture of influences from France, Africa, and various Taino cultures. The result is an evergreen and ever-fresh flavor that keeps on surprising you with every dish. Haitian dishes are anything if not unexpected in how they play with their ingredients. Here are a couple of dishes you will see at our hotel:
Dirk ak Djon Djon: This is a staple Haitian rice dish with black mushrooms that gives your meal an umami and earthy flavor


Griot: Contains marinated and fried pork that is served with tangy pikliz. It's one of the most flavorful Haitian dishes around


Haitian Patties: Also known as pate, these patties are basically pastries filled with vegetables and various kinds of meat. They're all covered in special Haitian spices and they're a type of fast-food around here


Tonmtonm Ak Sos Kalalou: This dish is made with okra, seafood, and a flavorful sauce. It's often served with rice, and it's delightful for someone who loves seafood
These are just a few of the many dishes you'll be able to enjoy at Residence Royale Hotel. Convinced yet? If not, then we'll also give you a presentation of how our dining options look. We have everything for everyone but the presentation and type of meal are also important.
Dining at Residential Royale Hotel
Our primary goal is to offer you an authentic taste of Haitian cuisine here at Residence Royale Hotel – Cap-Haitien, Hotel in Okap Haiti, we've devised multiple menus and dining options to truly showcase the depth of our country's culinary heritage. We have meals for anyone, including foodies or more distinguished palates that are looking for something truly unique:
Breakfast: This is how you'll begin your day at our hotel, choosing between a Haitian or international breakfast. Croissants, tropical fruits, and traditional breakfast items are waiting for you!


Brunch, Lunch, and Dinner: From savory seafood to delicious stews, burgers, and various Haitian delicacies, your meals throughout the day will be prepared with care and expertise by our chefs
Cocktail Hour: From international classics to local favorites, you'll have access to cocktails at any time as you relax by the pool or on our terrace
Culinary diversity and fresh ingredients are the two things that make Residence Royale Hotel a culinary feast. We take great pride in the way we prepare meals for our guests, and we also provide a diverse cuisine for everyone.
A Flavorful Haitian Experience Awaits
In Haiti, every meal is imbued with tradition, culture, and a world of knowledge that our chefs are perfectly adept at conveying. There's no better way to knowing a country than through its dishes and local cuisine. With every dish served, you'll come to love Haiti even more, and your vacation will take a turn for the magnificent!
If you'd like to being your gastronomic journey at Residence Royale Hotel, then you can book a room at +509 2230-1316 or at +509 3445 4545. You can also do it online on our platform!